Offering Simple, Straight-Forward, and Stress Free Full Service Austin Property Management – Choose your level of service based on your specific home – Highest Rated Property Manager in the area – Renting homes in 21 Days, Guaranteed!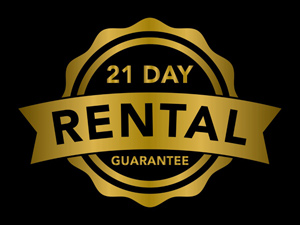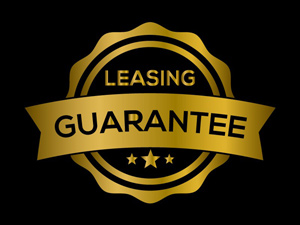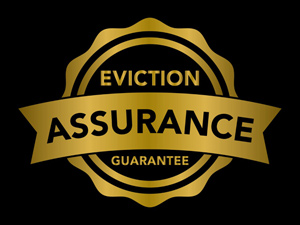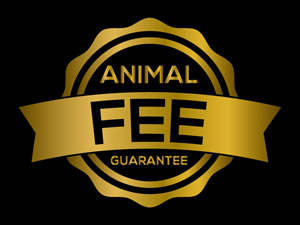 What Makes Us the Best Austin Property Management Company?
We rent homes faster than any other company!
Austin Property Management by RentWerx provides a variety of services including video marketing, tenant screening, repairs, full service property management, and innovative technology. We strive to offer common sense property management solutions using the most modern techniques available.
What Makes Us Different From other Austin Property Managers?
Below is a short list of what we do differently than other property managers in the Austin, TX market. This list highlights exactly what makes us stand apart from the competition.
Click the property management topics below for more details:
Austin Property Management Qualifications
Providing Property Management Services since 2004
Texas Licensed Real Estate Broker since 2005, Realtor® since 2003
National Association of Realtors®
Texas Association of Realtors®
Member of the National Association of Residential Property Managers (NARPM)
Member of Angie's List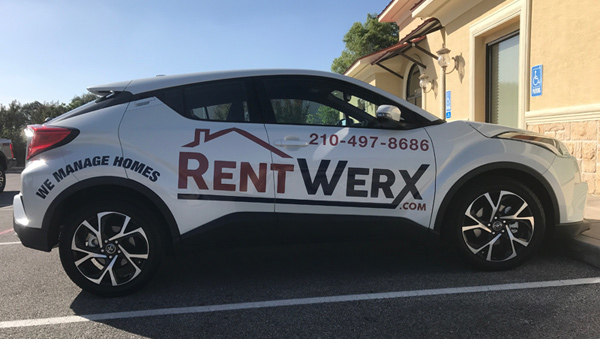 We offer VIDEO TOURS to rent your home faster!!
What if more people could see your home quickly? Video allows potential renters to view the property from the comfort of home. See samples of our video tours on our YouTube channel.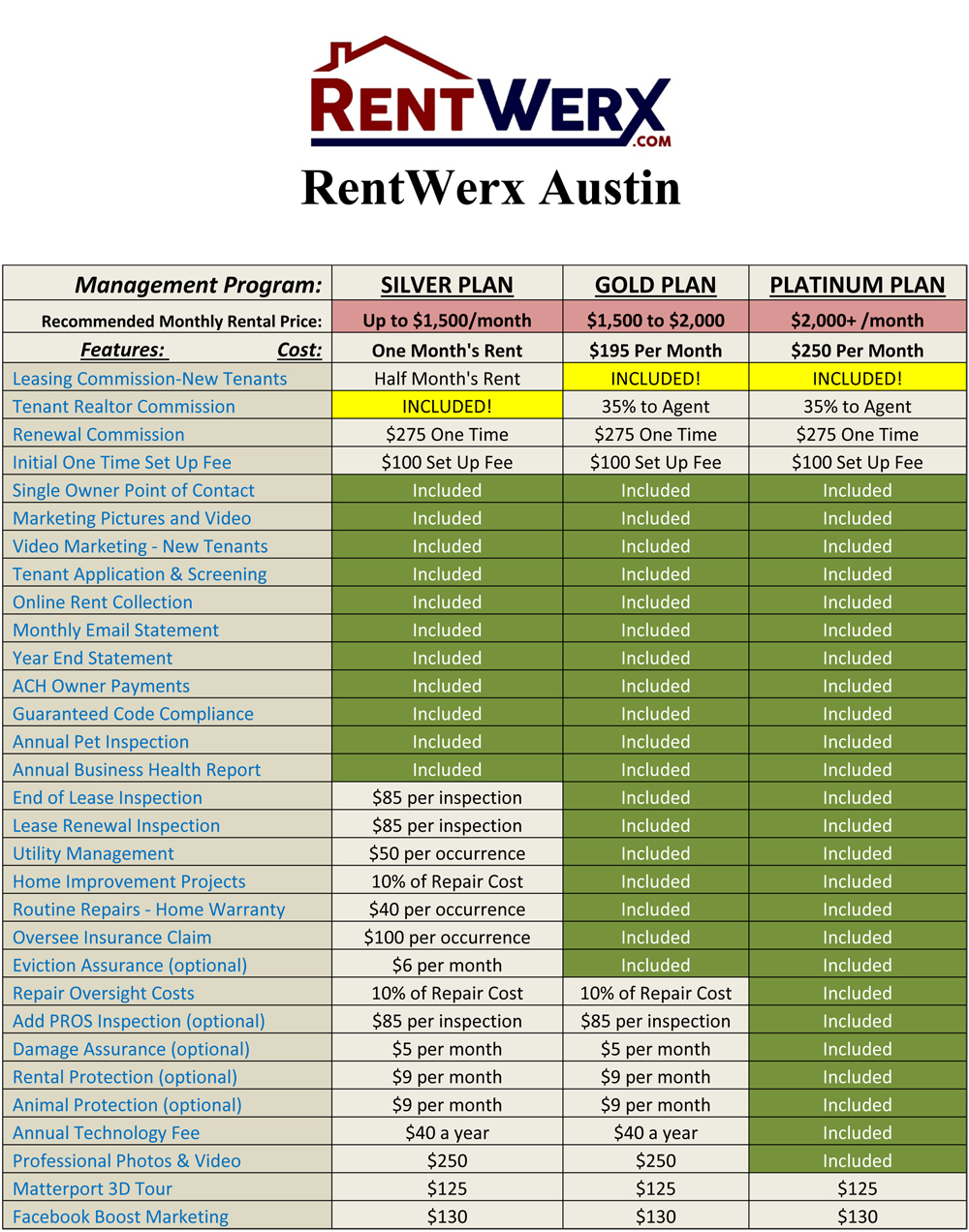 Service Plans for Austin Property Management
SILVER PLAN
GOLD PLAN
PLATINUM PLAN
MULTIPLE PROPERTY OWNERS
Preventative Maintenance Program
This preventative maintenance program has been designed to assist with the standard maintenance requirements for single family homes. It is recommended that the below list of household items will be serviced twice per year for maximum efficiency. We can offer this program for:Annual Rate of $150.00 for TWO service calls per year or
As Needed call for $85 per service trip.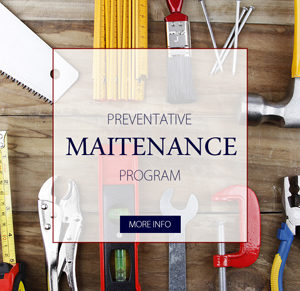 Why Property Owners Choose RentWerx Austin for Property Management Services
"This was our first landlord experience so we were a little nervous, especially because we were handling everything from out of state. Brad was very helpful with easing our minds and taking care of everything that needed to be handled. The transactions all went very smoothly and we couldn't be happier. We look forward to working with Brad again this summer when we put our house on the market."
– Krysta A., Client
Austin Area Information
What you hear is true. With vibrant entertainment and culture, inspiring cuisine and stunning outdoor settings, Austin lets you create a soundtrack all your own. We're home to more than 250 music venues and a vibrant arts scene.
Austin is an incredible place to live, work, play and invest, and it's easy to see why. Since 2011, Austin has received more than 50 local and national rankings. And there are so many things to do here! Austin is also home to a wonderful ballet, world-class museums, one-of-a-kind shopping and beautiful outdoor spaces.
Sources: austintexas.org, austintexas.gov
RentWerx Austin – Your Choice for Austin Property Management