We have an in-house maintenance company working for you!
Stress-Free Maintenance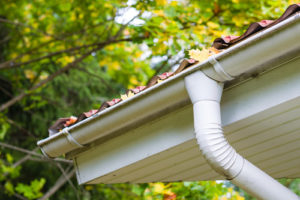 RentWerx Maintenance provides San Antonio and Austin owners with stress-free maintenance of their rental properties. Rather than trying to find a third-party vendor, you can rest assured that the our staff is taking care of the problem in a timely manner.
In-House Staff
An important advantage of having an in-house maintenance company is control. We know who we are sending to the house and when they will be there.
After Hours Emergency Maintenance
We also have a company that is available 24/7 to answer maintenance calls after hours. If there is an emergency in the middle of the night on a weekend, it will be handled immediately. If it is something that can wait for the next business day, our in-house staff will take care of it.
Troubleshooting a Problem
Sometimes tenants call in with simple issues that can be resolved over the phone. The call staff will troubleshoot the problem before dispatching someone out to the house. For example, a tenant might have an outlet that doesn't work, and a simple resetting of a GFCI outlet fixes the problem.
10% Surcharge for Using Outside Vendors
We are implementing a new policy of adding a minor 10% surcharge to repairs when using a third party vendor to cover the additional costs of coordinating the repair.
If you have any questions about repairs to rental property, please contact us at RentWerx at (210) 497-8686 or fill out the form to the right.
Preventative Maintenance Program
This preventative maintenance program has been designed to assist with the standard maintenance requirements for single family homes. It is recommended that the below list of household items will be serviced twice per year for maximum efficiency. We can offer this program for:
Annual Rate of $150.00 for TWO service calls per year or
As Needed call for $85 per service trip.
RentWerx Maintenance