OWNERS
Brad Larsen
Owner – Real Estate Broker
Brad Larsen was born and raised in Iowa – his parents were both school teachers. He graduated from the New Mexico Military Institute in Roswell, NM and was commissioned as a 2LT in the US Army Infantry in 1996. He then graduated from Morningside College in Sioux City, Iowa in 1998. He was able to earn a baseball scholarship for both schools as a shortstop. Brad later earned his MBA from the University of Phoenix in San Antonio, TX in 2011. After serving on active duty in the Army as an officer in the Infantry, Brad left the military as a Captain in 2002 and moved to San Antonio to pursue his interests in real estate. He has been managing single family homes since 2004. Brad is a member of the San Antonio Board of Realtors (SABOR), Texas Association of Realtors (TAR), National Association of Realtors (NAR), and the National Association of Residential Property ManSagers (NARPM). Brad has been licensed since 2003 and has earned top honors in real estate to include the Platinum Top 50 award for agents in San Antonio. Brad is married to Leah Larsen and has two children.
Master's of Business Administration – University of Phoenix, San Antonio, TX
Bachelor's of Science – Morningside College, Sioux City, Iowa
Associate's Degree – New Mexico Military Institute, Roswell, NM
Experience
Member of the National Association of Residential Property Managers (NARPM)
Awarded the Residential Management Professional (RMP) Designation by NARPM
Prior Platinum Top 50 Awardee
Licensed Real Estate Broker since 2005, Licensed Salesperson since 2003
Accredited Buyers Representation Designation (ABR)
Texas Residential Leasing Specialist (TRLS)
Texas Residential Property Manager (TRPM)
Prior Awardee of the CRS Designation(CRS)
Graduate of Realtor Institute Designation (GRI)
Certified Member of Angie's List
Lifetime member of the National Rifle Association
10 Year Veteran of the US Army, serving as an Officer in the Infantry
Former College Athlete (NCAA Div II Baseball)
Master Property Manager (MPM®)
---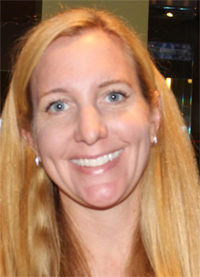 Leah Larsen
Realtor ®
Leah Larsen is the Co-Owner of RentWerx San Antonio with her husband Brad. She was born and raised near San Francisco, California where she earned her bachelor's degree in psychology from Chico State. After many years working as an Inspector with the TSA, she has recently become part of the Sales Team. Leah and Brad handle all the real estate sales for owners wishing to sell the homes that are managed by RentWerx San Antonio.
PORTFOLIO MANAGEMENT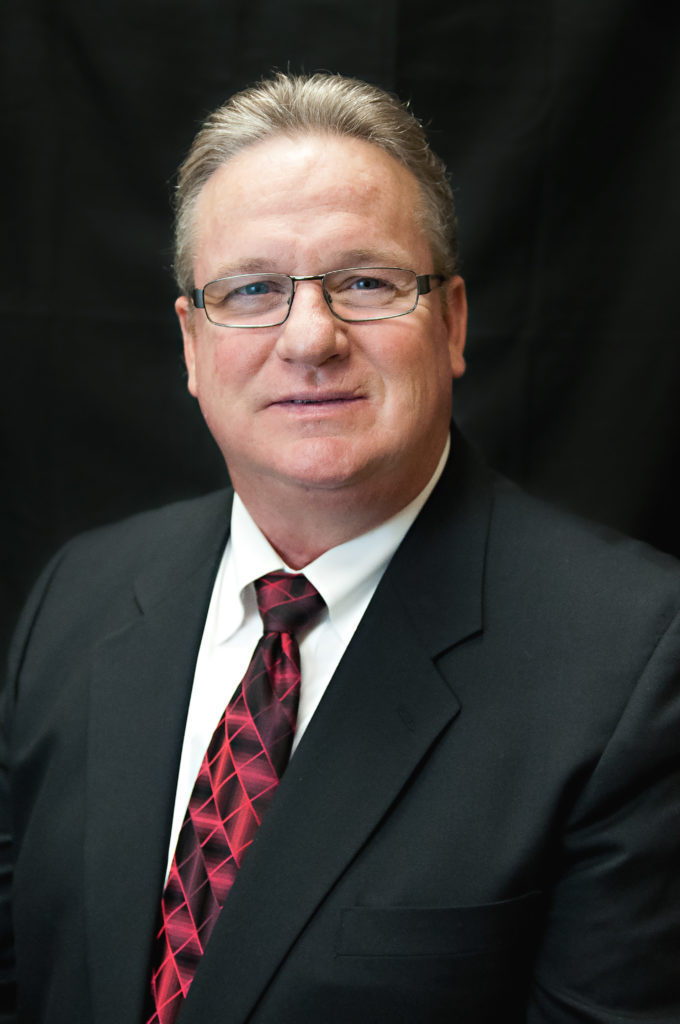 Danny Ashinhurst
Director of Residential Home Sales – Realtor®
Prior to getting into Real Estate, Danny began his working career with 15 years of experience on the Railroads while earning a college degree. He first became a Licensed Realtor in 1997 working as a Relocation Director for a large local brokerage. He has earned numerous top sales awards in this role giving him vast experience in paying close attention to detail while working with corporate entities such as Prudential Relocation, Cartus Relocation and USAA. He has been credited with the turnaround of several struggling relocation departments in two major local real estate companies. In 2001, and again in 2003, he was presented with the Prudential Real Estate Leading Edge Society award for his achievements as a Relocation Director. In taking on a new challenge later on in his career, Danny developed a new role of working directly with custom home builders. His detailed knowledge of working with building new custom homes in the San Antonio region has given him a level of insight that directly help his clients in many positive ways. As the Director of Sales, Danny will continue to provide a high level of excellent service to his clients tapping into his many years of real estate experience.
(228) 497-8686 · (210) 393-5973 · Danny@SaleWerx.com
---
Melanie Thomas
Director of Property Management, Realtor®
Dedicated to her craft, driven to succeed, Melanie is an up and coming Texas Realtor® with the ability to elevate her client's visions to the next level. With several years combination of project management and customer service experience she is able to apply her clients real estate dreams to a strategic plan, that will aid clients in reaching their ultimate goal, home ownership. Melanie's commitment to providing efficiency, superior quality, and personalized service to each of her clients will help make each buying, selling or renting experience as stress free as possible. She invites you to contact her for great service and a friendly experience.
Texas Residential Leasing Specialist (TRLS)
(210) 497-8686 · Melanie@RentWerx.com
---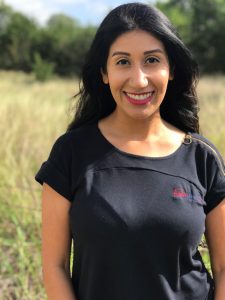 Ruby Rowan
Portfolio Manager, Realtor®
Seven years of apartment maintenance experience
Military Spouse
Bachelor's Degree
Texas Residential Leasing Specialist (TRLS)
Ruby handles all of our lease agreements for new tenants, and renewals for existing tenants. She processes the applications and works with the staff and owners for approvals. If you have any leasing questions – give Ruby a call.
(210) 497-8686 · Ruby@RentWerx.com
---
Aliza Briones
Portfolio Manager, Realtor®
A San Antonio native, Aliza brings her extensive property management experience to the RentWerx team. Aliza has dedicated over seven years honing her craft, building a strong reputation as competent and compassionate professional property manager. Aliza enjoys her profession and is dedicated to helping providing clients with top-notch service and a personal touch.
(210) 497-8686 · Aliza@RentWerx.com
---
---
---
---
---
---
---
---
---
---
---
---
---
---
---
---
RentWerx San Antonio – Property Management Team